01 Women You Know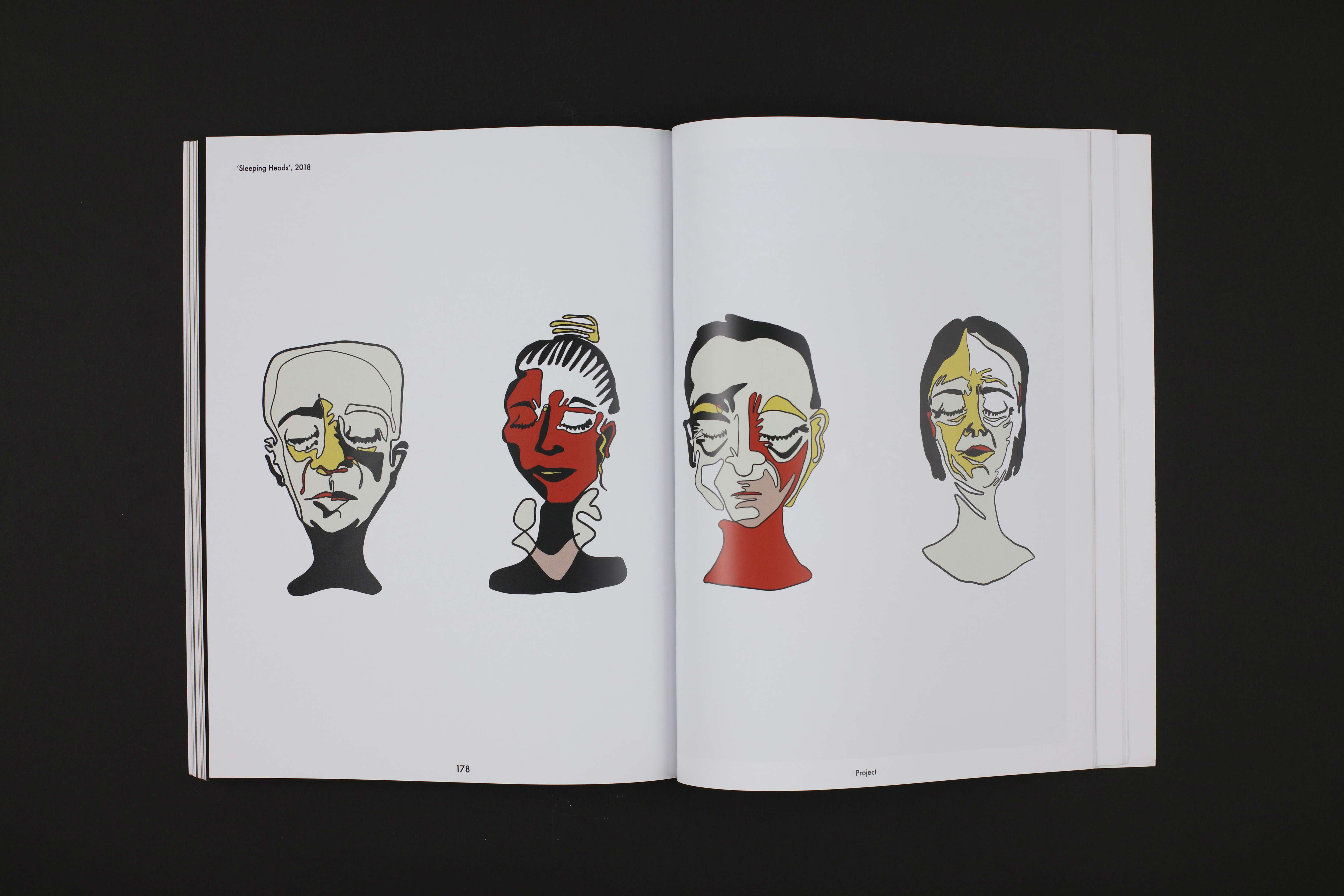 Illustration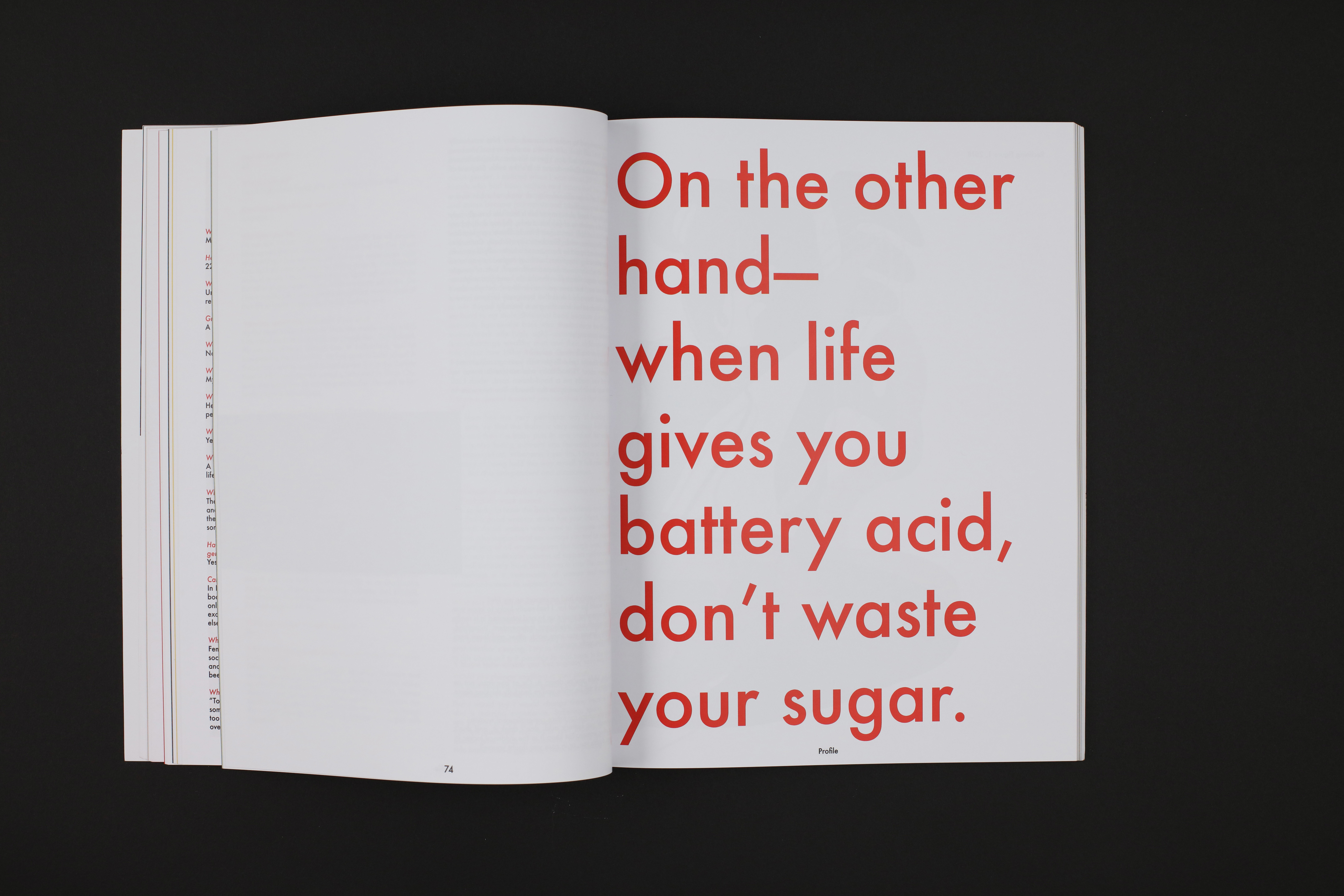 Quote
Women You Know is a magazine created solely by myself as a thank you and
celebration of the 40 women who have influenced and affected my life in positive and negative ways.
I interviewed these inspirational ladies about their views on childhood, relationships and feminism. The interviews are broken up by projects and photoessays inspired by feminism and my immediate family.

Profile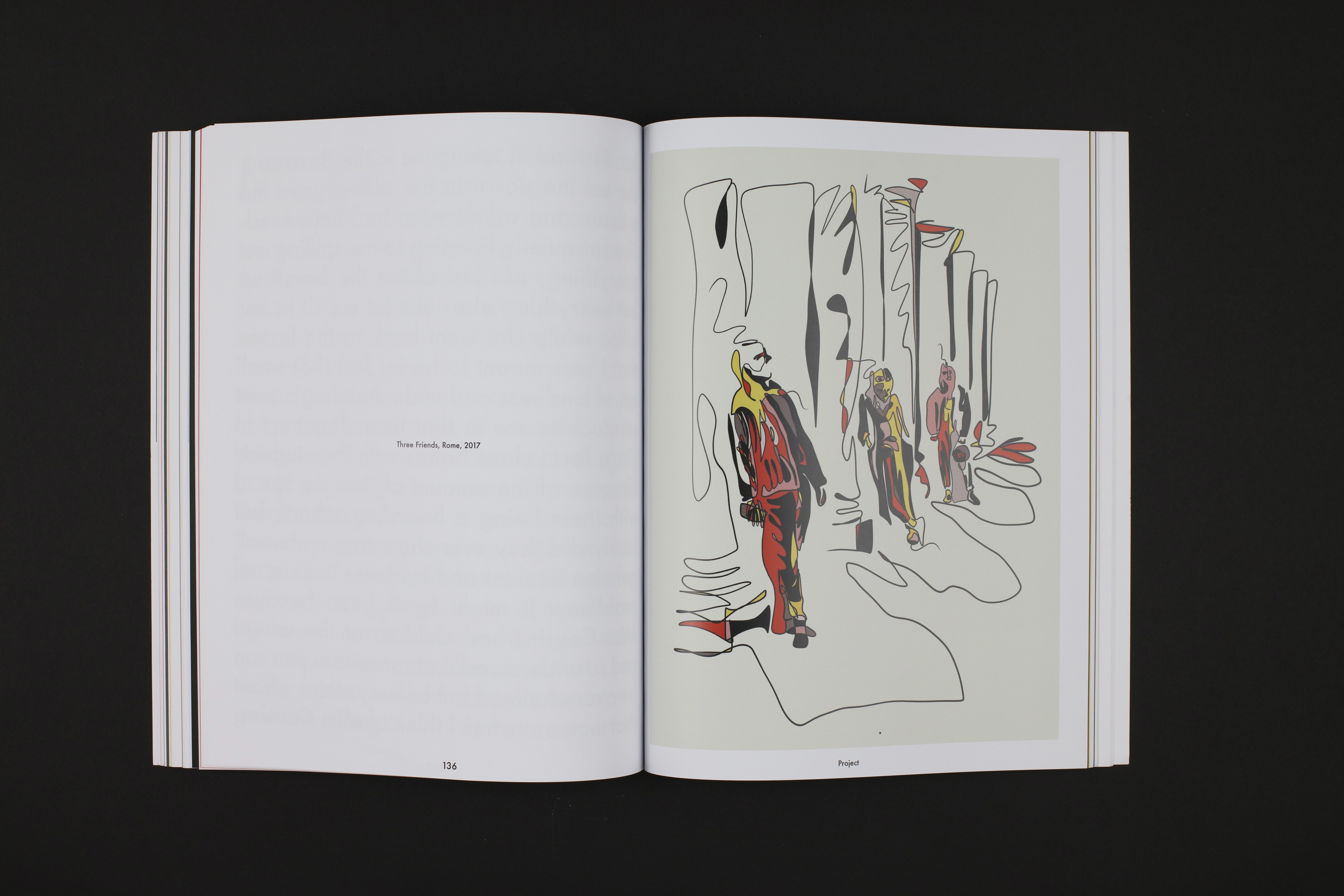 Accompanying Illustration
Photoessay


My main influences were Independent Magazines like Benji Knewman, Riposte and Disegno. The colour palette was directly inspired and pulled from Fahrelnissa Zeid's 'My Hell, 1951.



Contents
Timeline