A self initiated project born out of frustration at parts of society, and people, who just don't seem to understand that their actions or words can have a huge impact. The participants submitted a selfie, and what they wanted to vent.

THE FACE I MAKE WHEN If you would like to get involved, please do get in contact.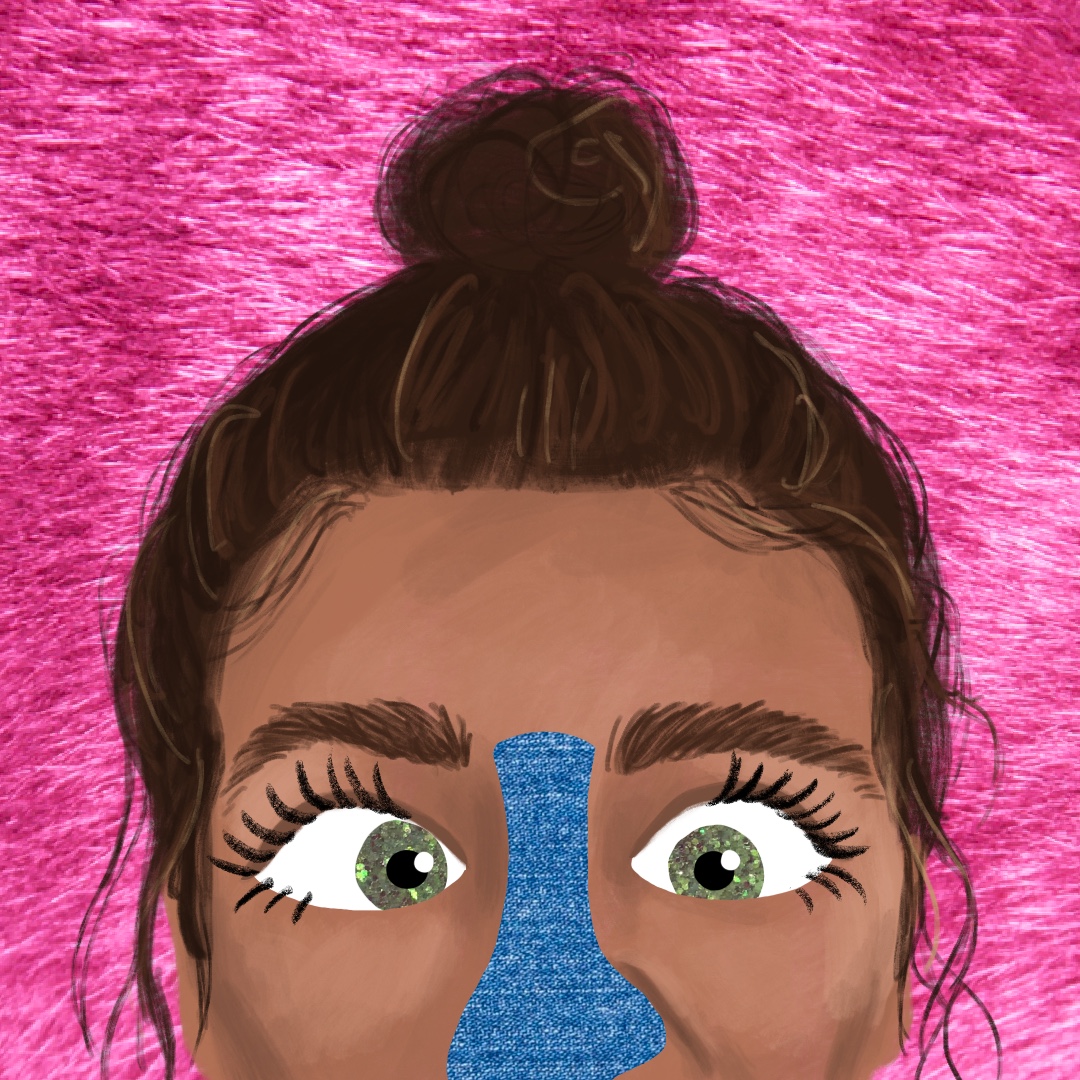 Women You Know is a magazine created solely by myself as a thank you and
celebration of the 40 women who have influenced and affected my life in positive and negative ways. I interviewed the participants about their views on childhood, relationships and feminism. The interviews are broken up by projects and photoessays inspired by feminism and my immediate family.
Women You Know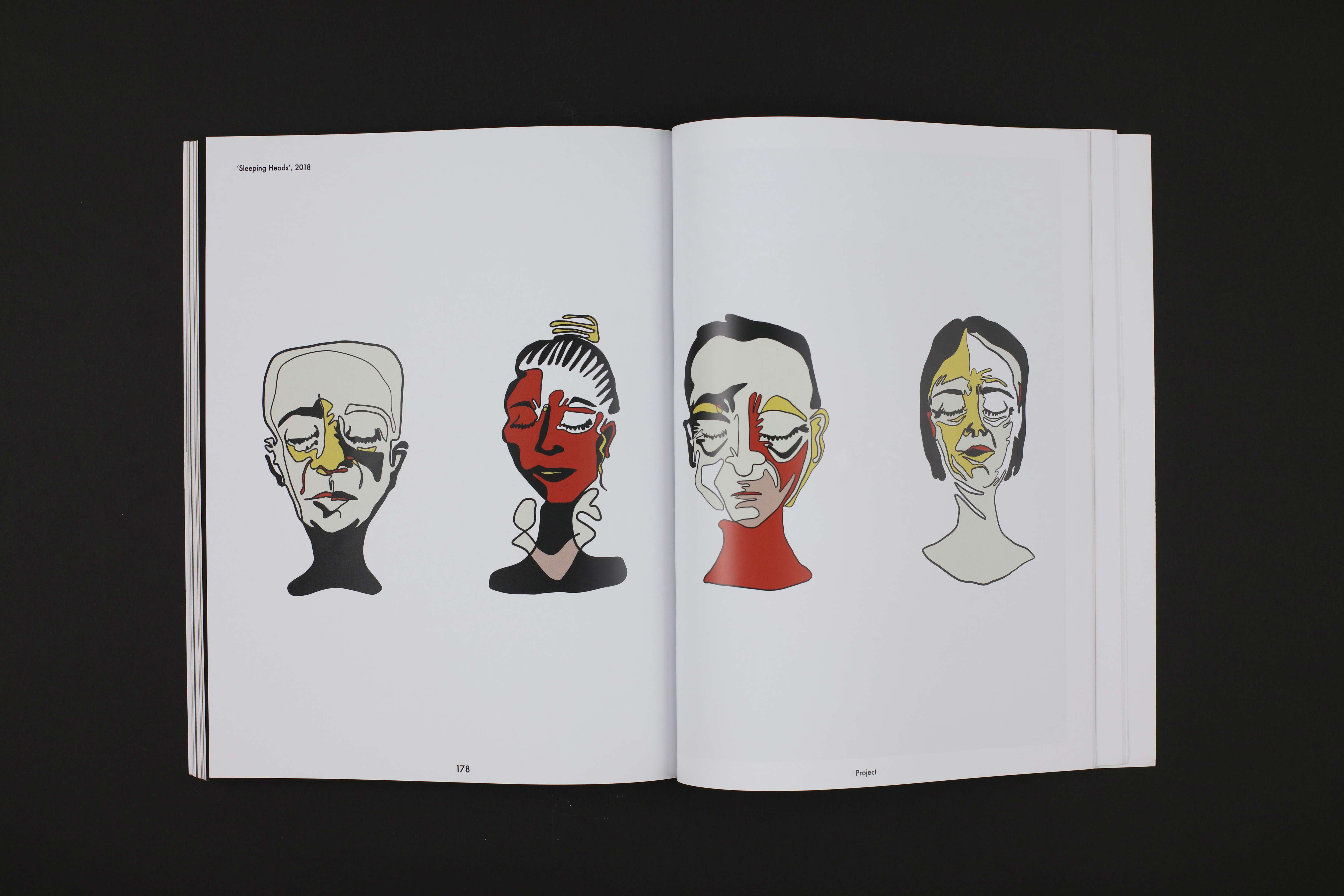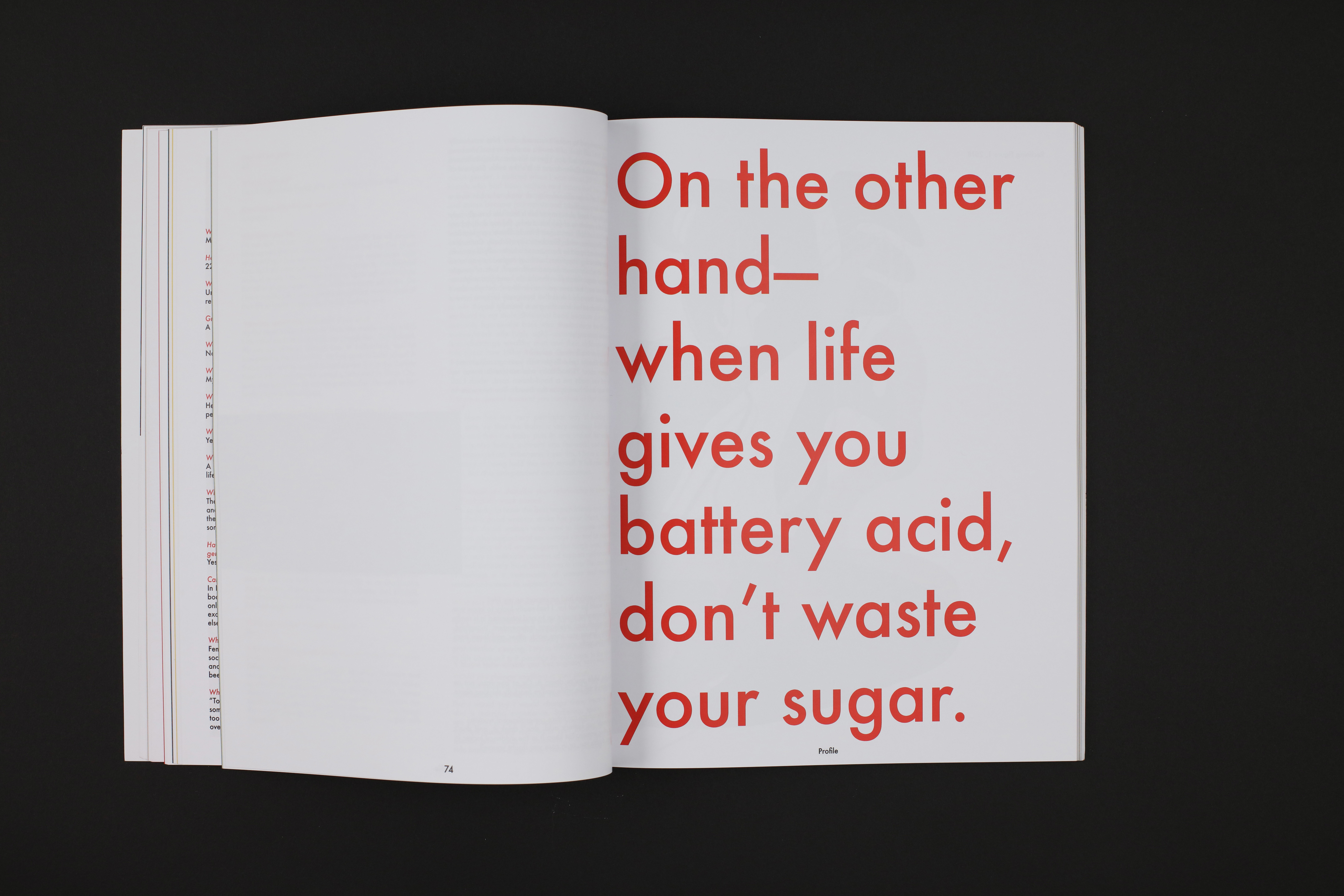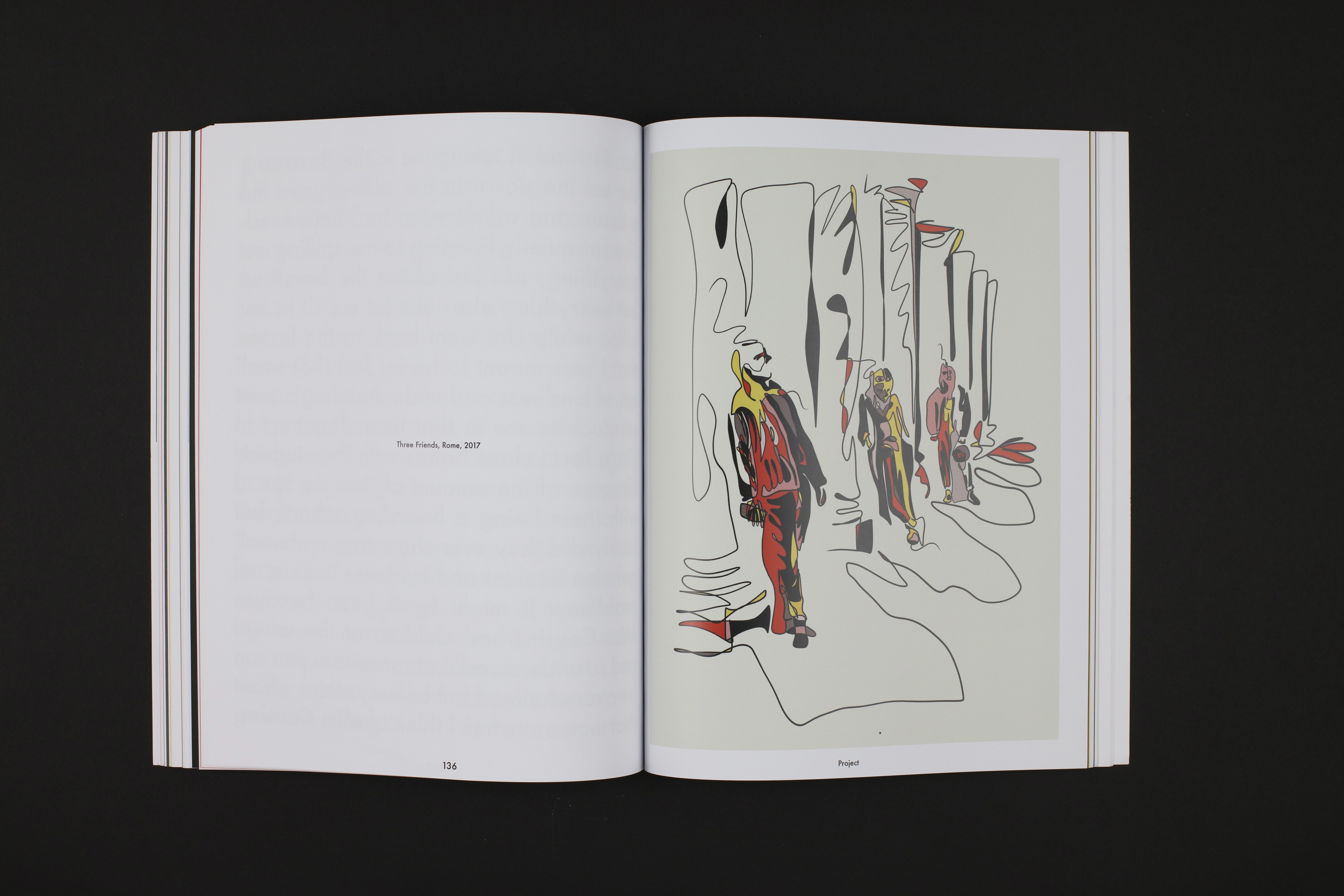 Third Culture Children or Kids (TCK) are children raised in a culture that is other to their parents' or to what country is named on their passport for a significant part of their early development years.
Assimilate
verb
1.
T
ake in and understand fully (information or ideas)
Being a Third Culture Child myself, I find that I don't ever fit into one box or the other, yet also find that I can blend into different cultures with ease and without much disruption. I collected stories from my network of friends, family and accquaintances across the Globe about their experiences growing up, living in different countries, the emotional ramifications the moving has had, and also some stories on what it was like to raise children doing this.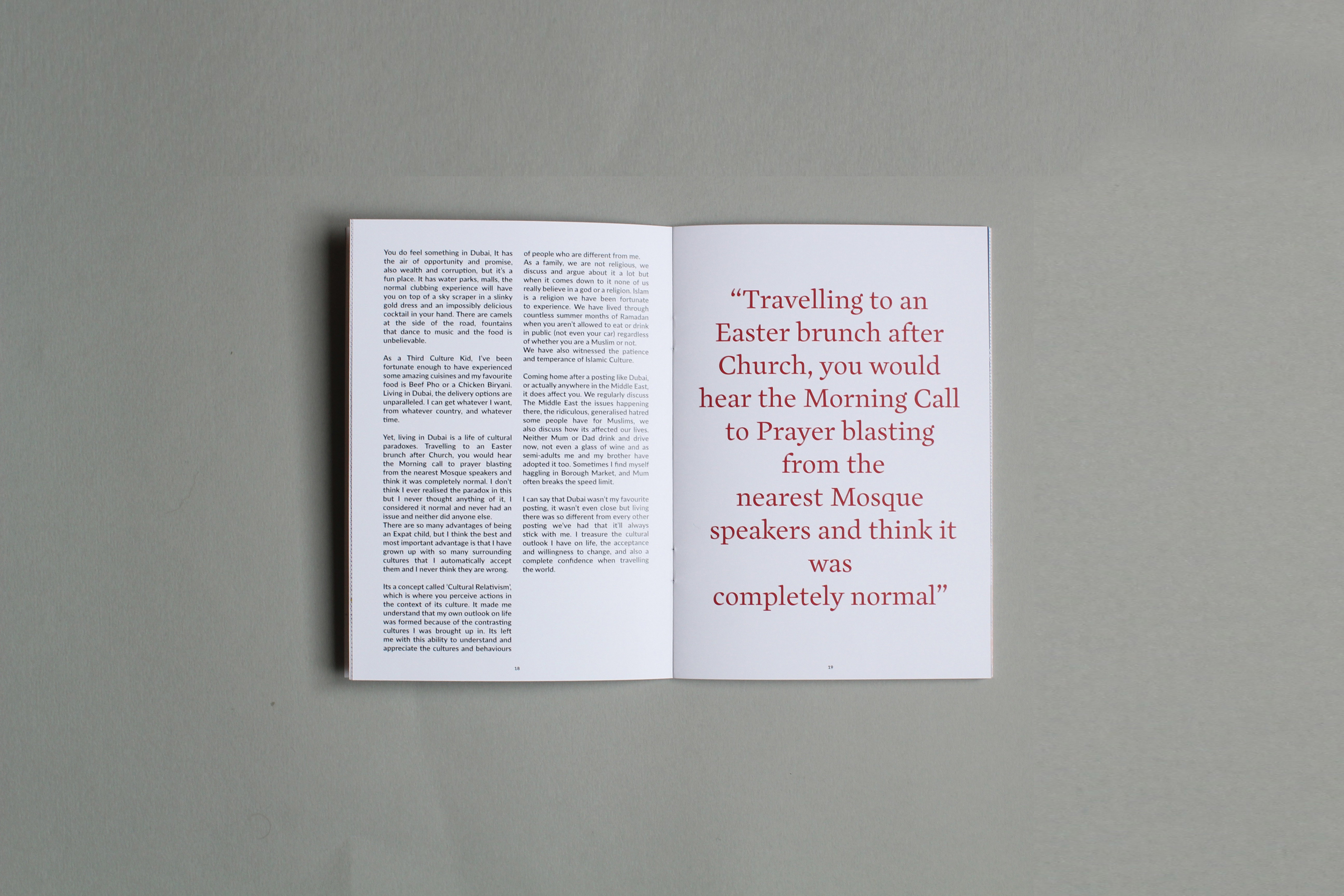 A self initiated project that is inspired by the people who live in London.
Londoners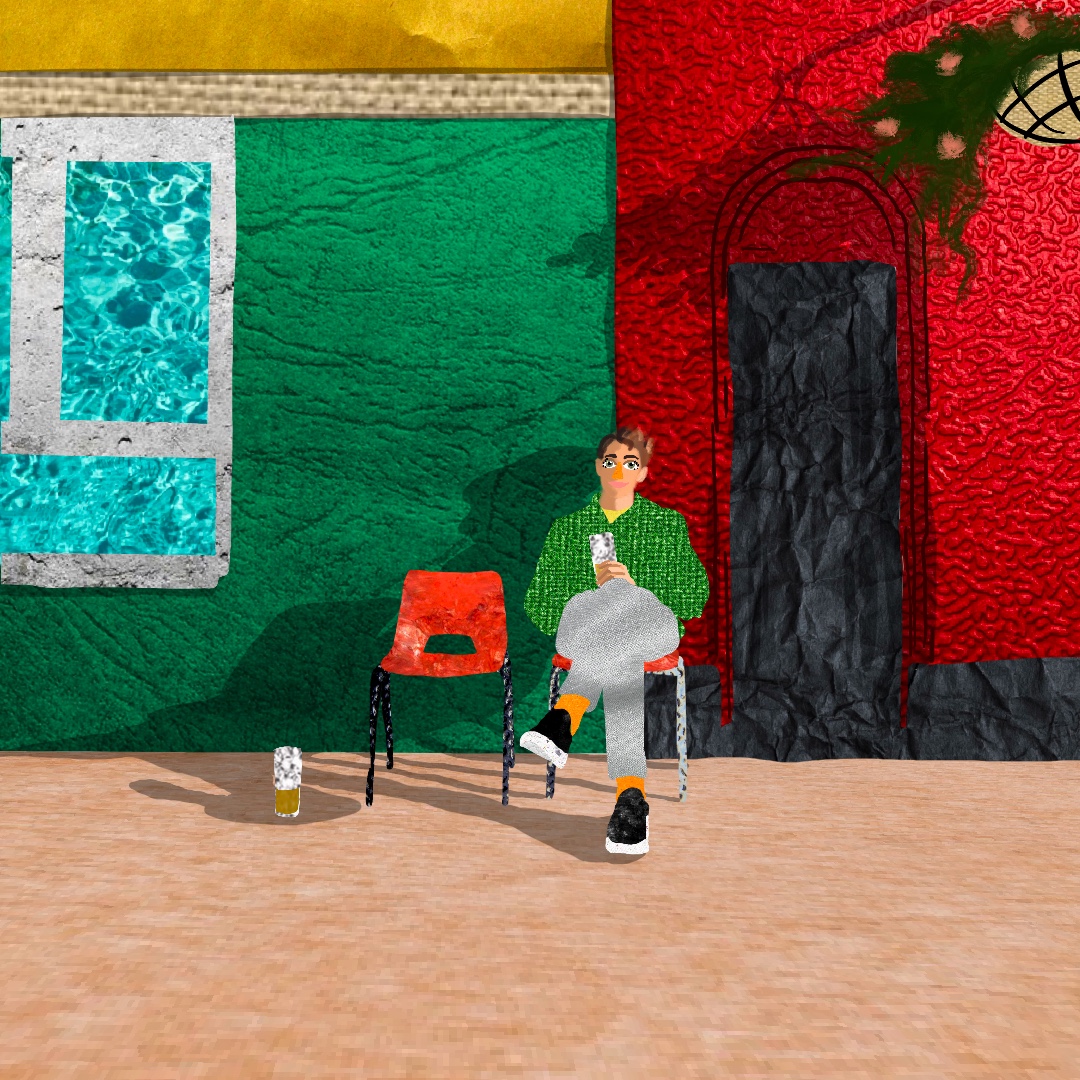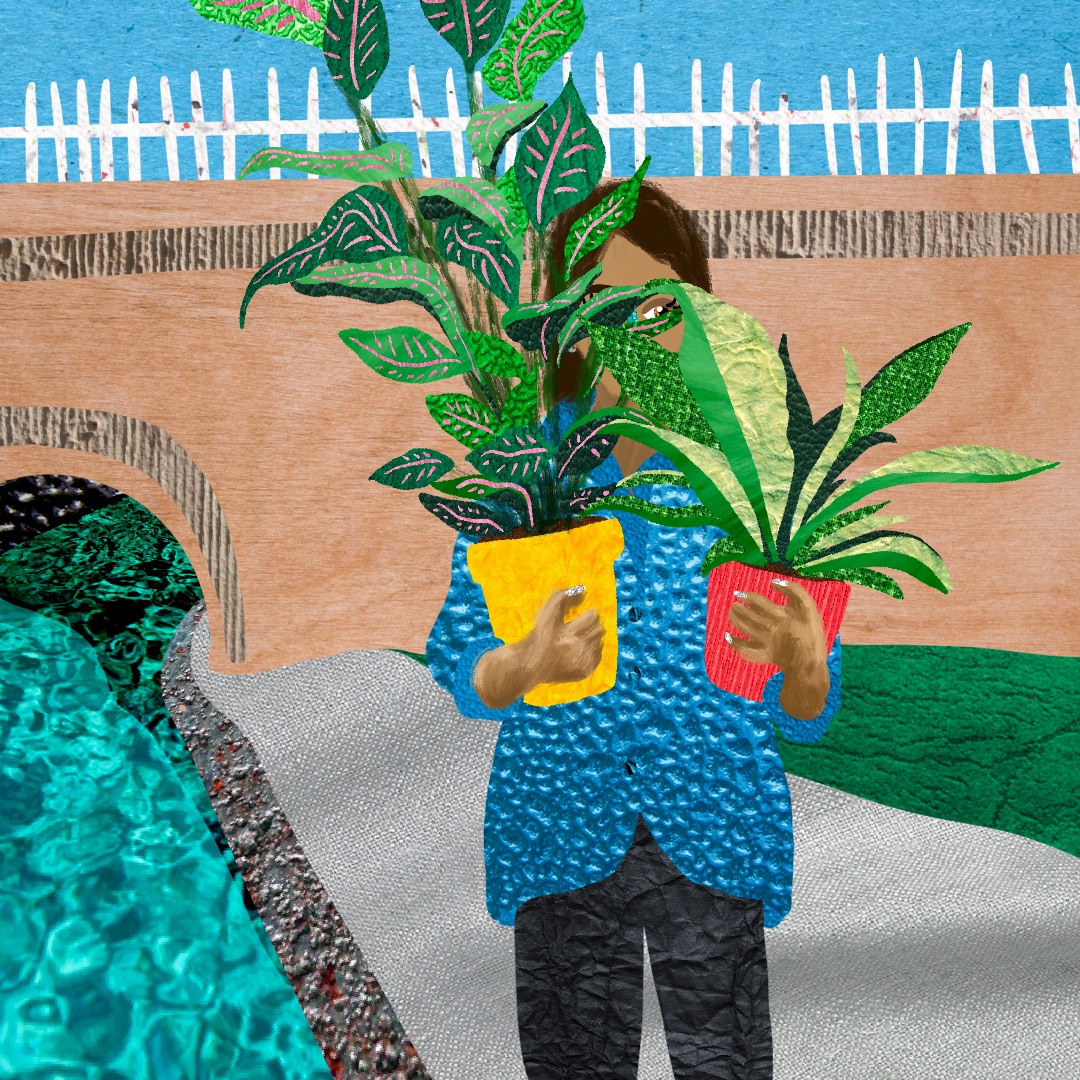 I was invited to create an image for the social media campaign for Design District London. I used the theme of London, and what the city means to me as inspiration.
What Is London?