Illustrator and (sometimes) Designer
Hello! My name is Sophie Bansal, I graduated from University of the Arts London in 2018, I am currently studying for an MA in Graphic Communication Design at Central Saint Martins.
As an illustrator, my work explores the human interaction and form of the strangers that live alongside me in London. I also examine the relationship between feeling and textures through my illustrations. This interest stems from my nomadic upbringing around the world and the different cultures and opinions I have interacted with.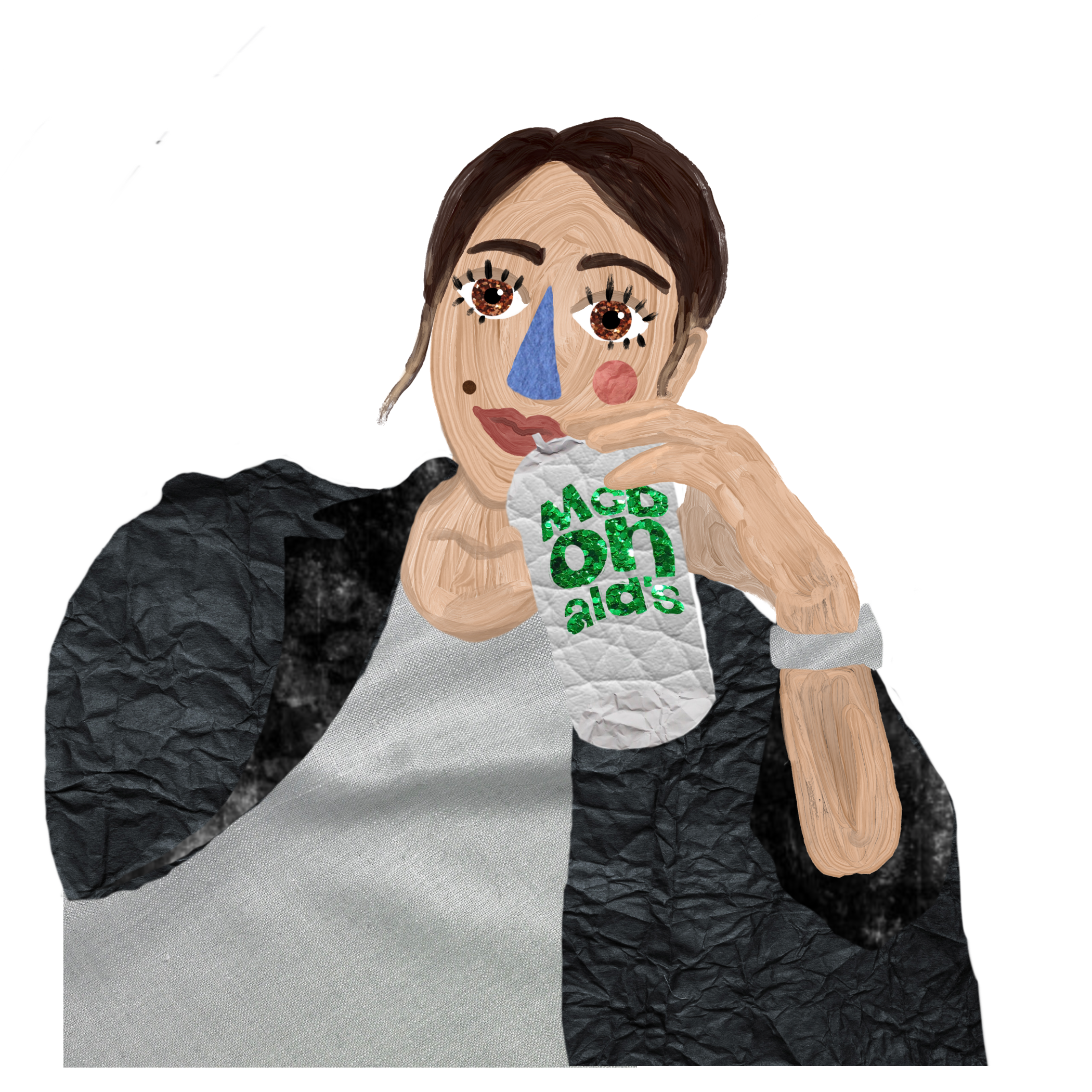 I have built my creative experience through working with companies and brands such as Design District London, Moonhood Magazine, Roundhouse Journal, House of Rhymes, and The Barbican Centre. I was featured as one of the Best Graduates in 2018 by Computer Arts Magazine.